We welcome your participation at Good Shepherd to whatever level you wish, visitor, inquirer, member.

You are inivited to come back as often as you wish, and attend any mid-week services, celebrations, or events. You may ask to meet with the rector, get any of your questions answered and decide if Good Shepherd fits your spiritual life.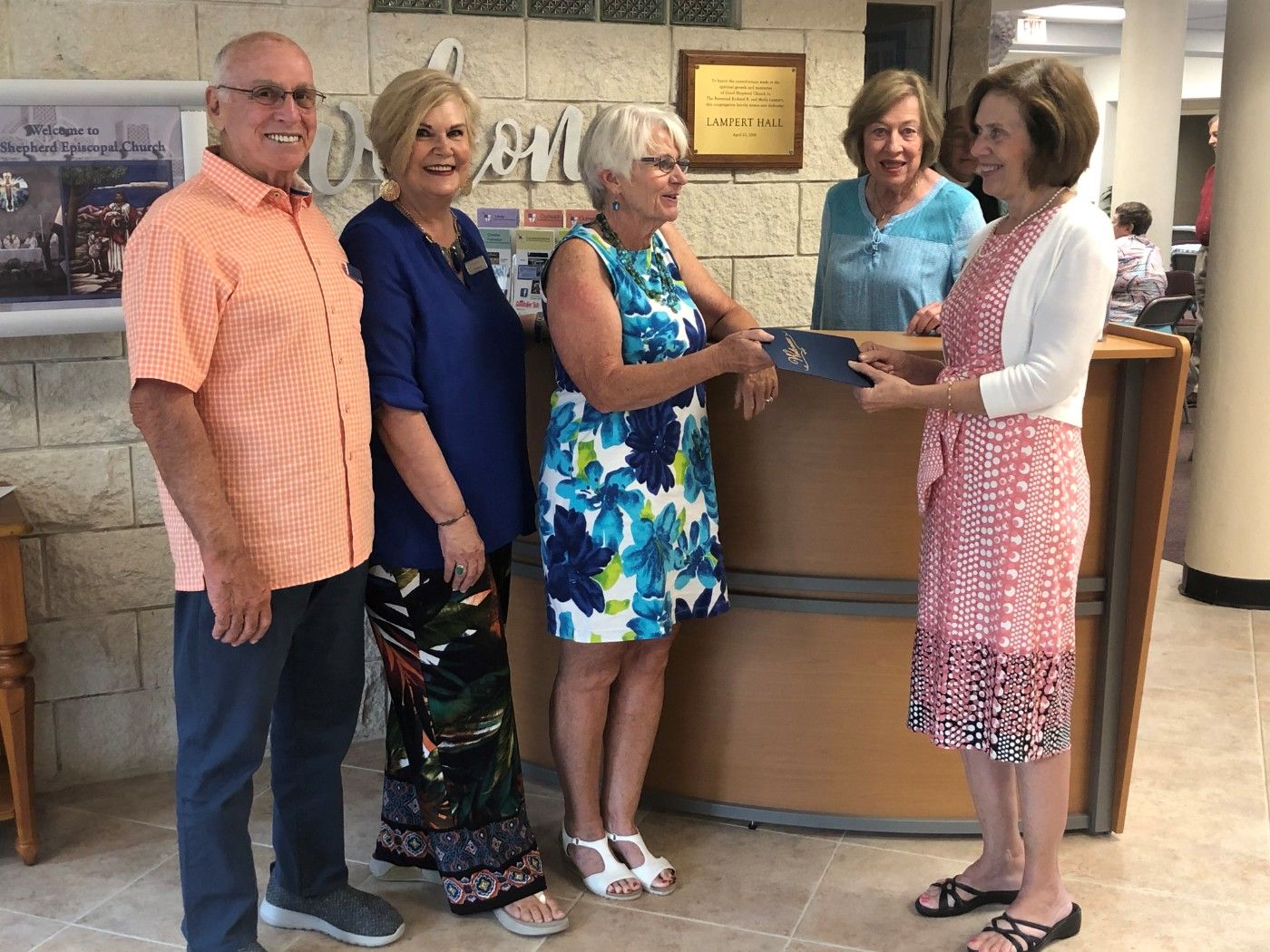 Here are some typical questions inquirers ask.
1--What is an Episcopalian or Anglican?
2--Would I be Baptized?
3--Why would I receive Holy Communion?
4--Do I Need the Bible?
5--What Is Prayer in the Anglican Tradition?
6--Is the Church really necessary?
7--The Creeds: I believe in … what?
8--What are the Sacraments?