Every year our annual goal is to raise $15,000 for our various mission opportunities. We reach out to domestic and international families, helping renovate people's homes lost in natural disasters, providing books for seminarians in the north or sending our own missionaries to the south with provisions. Outreach and Missions do go hand in hand and sometimes that is nearby and for others it is far off.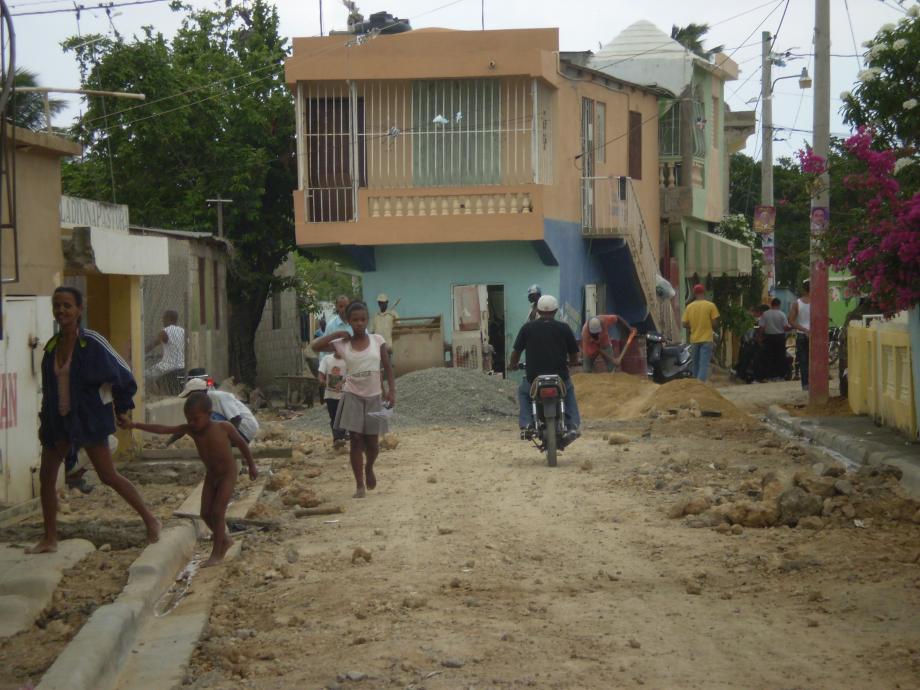 Good Shepherd Mission volunteers realized that although we support the Dominican Republic by sending volunteers to the DR to help build schools and churches, there is a need to help our United States families as well.

The volunteers started making annual mission trips to cities and towns in the United States just after Katrina devastated areas in New Orleans and Biloxi, Mississippi. We now are going to Tuscaloosa, Alabama each year.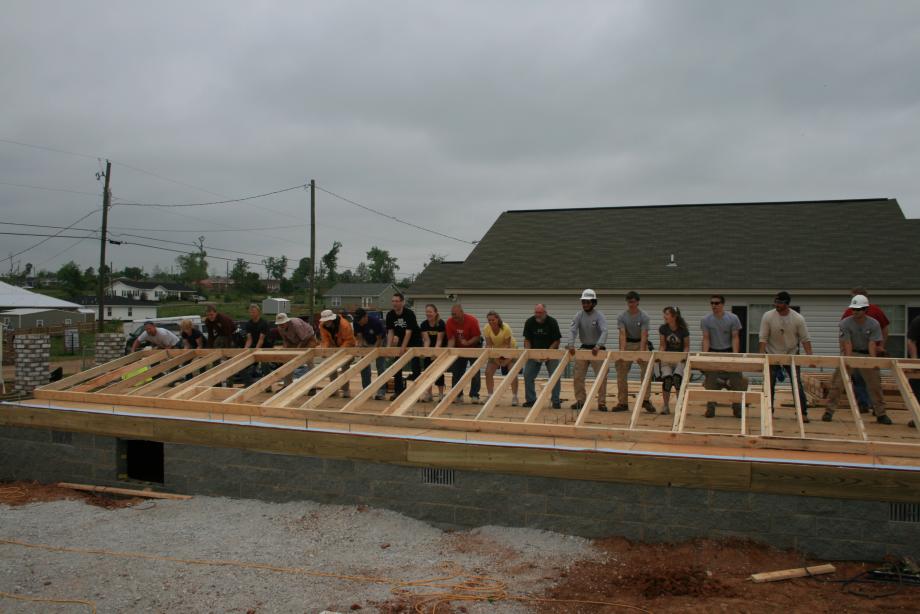 On our Tuscaloosa Tornado Relief Mission Trips,
Volunteers from Good Shepherd join parishioners from Milan Vineyard Church in Michigan on an annual mission trip to Tuscaloosa, Alabama, a city devastated by a major tornado and still rebuilding.
We join with Habitat for Humanity in building a house each year alongside the "owner in waiting". This year we will have completed three houses for the families whose homes and their lives torn apart by nature's fury.
Find a mission that suits you. See below...