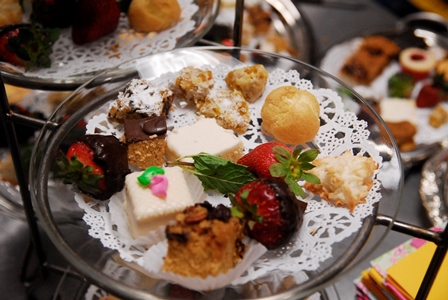 Among all of our fund raising for mission and ministry events, our favorite is our English Tea. The whole community around Venice awaits this grand event where the parish hall is transformed into a tea parlor. The best in china, the best in food and the best in service come forth.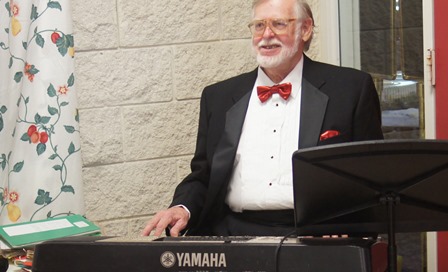 There is music, shopping in the treasures and baked goods department, great fellowship and superb homemade food.

Over 75% of our parishioners are involved in some aspect of this grand event over two days' time. Come and see, or come and join our volulnteer work force.

Tickets go on sale in time for Christmas presents.