The impact that Church World Service and Crop Walk have achieved over the past few years is truly incredible and rewarding to us who have championed the cause.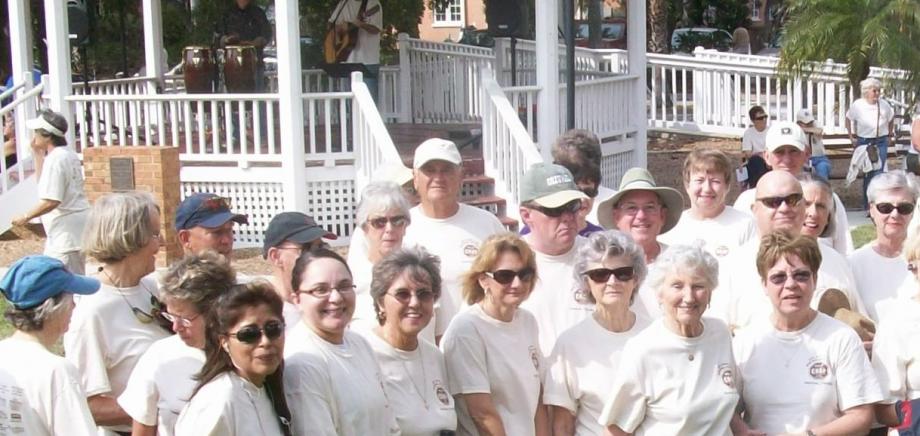 According to the United Nation Millennium Goals, extreme poverty and the child mortality rates have been cut in half since 1990. More women than ever have access to obstetric care, education, and a voice in their own future.



Episcopalians have helped CWS shape a better world for the hungry, the thirsty, vulnerable children, and the survivors of disaster.

Last year our local Crop Walk (known locally as the John Clay Memorial Crop Walk) raised over $65,000, the largest amount of any Crop Walk held in Florida. In addition, we ranked in the top 10% of 2,200 Walks that took place in the US. This data is a testimony to the generosity of the citizens of our community. Please continue to sign up as a walker or a sponsor. You make a difference! It's easy, it's local (downtown Venice, one or three miles) Watch for it in early February.