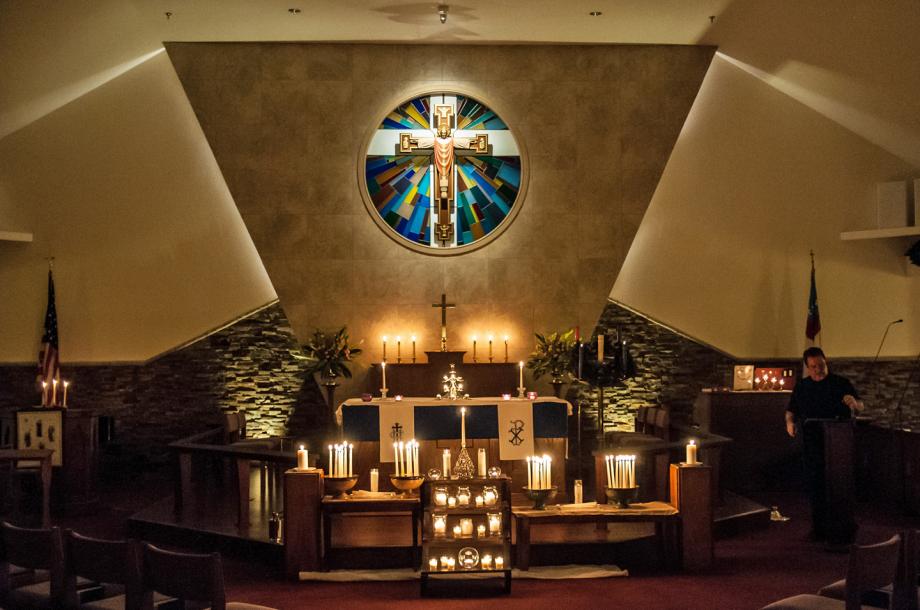 In Burgundy, France resides the Taizé Community, an ecumenical, monastic, and international monastic community founded in 1940 by Brother Roger Schultz, which has today just over 100 brothers from many different countries and from different Christian traditions.

Taizé is also known as a place of pilgrimage primarily for young adults. Every week, hundreds and thousands of visitors visit Taizé for an experience of prayer and community life.

Three times a day, everything on the hill of Taizé stops--the work, the Bible studies, the discussions. The bells call everyone to the church for prayer.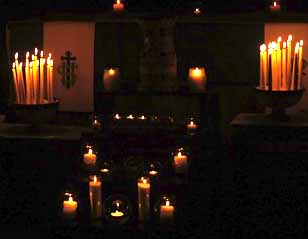 The music of Taizé is peaceful and opens our hearts and min
ds to prayer, praise, an
d
a sense of God's presence. At Good Shepherd we have Taizé evening prayer once during Advent and during Lent. You will find the evening helpful in centering to the Holy Spirit and preparing yourself in these seasons.