The Church of the Good Shepherd Episcopal Choir is a God-loving, music-loving family from diverse backgrounds with varying levels of music knowledge and experiences. High-church music, back porch gospel songs, and everything in between—this group is willing to try to the best of their ability. The unifying factor among all of us is that we love to sing for the Lord with each other. Through our church commitment and the time spent together during choir practices, we have developed deep and abiding friendships.

Our love for singing coupled with a love for God is a spiritual experience that we are privileged to enjoy every week

Consider becoming a part of the music family here at Good Shepherd. Your music gift or talent wasn't given to you to be used during just one phase of your life. It was given to you to be used for the glory of God wherever you are, no matter your age. Come and make a "joyful noise" with us. Don't read music? No problem!

Our Choir meets for rehearsals on Thursday evenings from 7 to 8:30pm. We sing each Sunday at the 10:00 a.m. service and for other special occasions. We take three months off in the summer.
Choir Director, Chuck Bradley. Call if you have questions 941-830-2167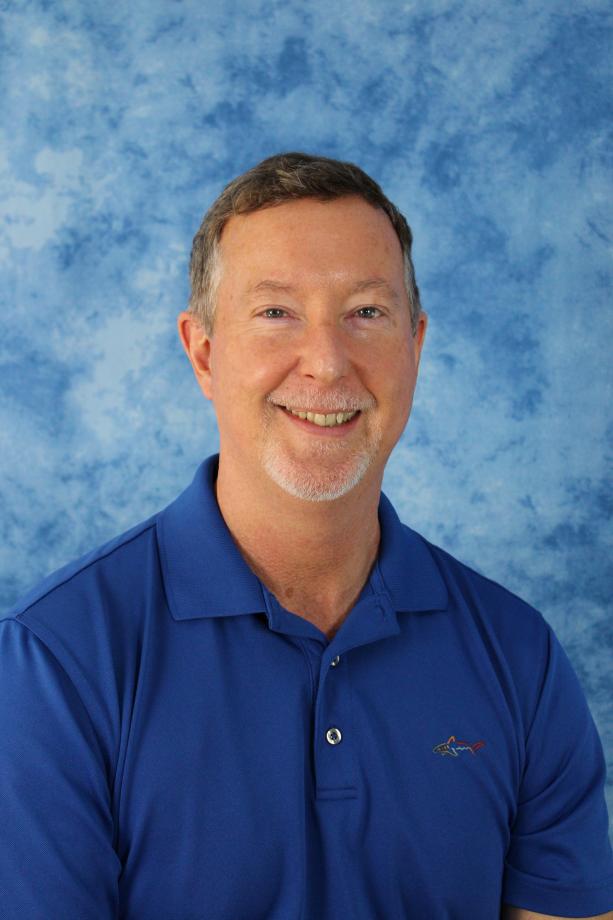 Chuck Bradley

, Choir Master
Phone:
941-830-2167