Meditative Poetry by Sandy Davis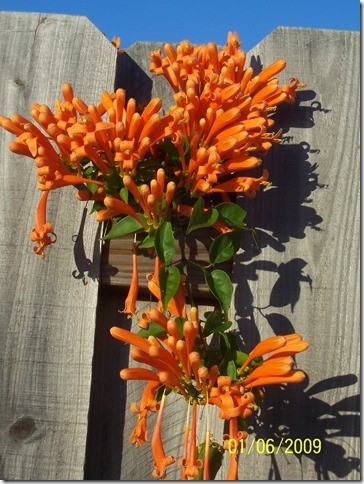 Among the many talents of our parishioners, we offer here some meditative poetry by Sandy Davis. Booklets of her poetry can be ordered by
contacting her
. Below are her new offerings:
In labyrinths of time and space,
Of intersecting lives,
Of slowing steps of thought and pace,
With these, I would comply.
My wondering thoughts are brought to still.
My anguished mind is null
And void. 'Tis here, the e'er persistent will
Recalls a quiet place.
And in that place of calm I find
The Light of Christ illumes my mind.
Sandy Davis 4.7.14
Lord God of all
Enthroned on high
Beyond the reach
Of earth's blue sky
Beyond the depth
Of earth's blue sea
Lord God of all
Protect thou me.
Let every flaw
I do embrace
Dim in the splendor
Of your grace.
Let all my failings,
Fierce and bold,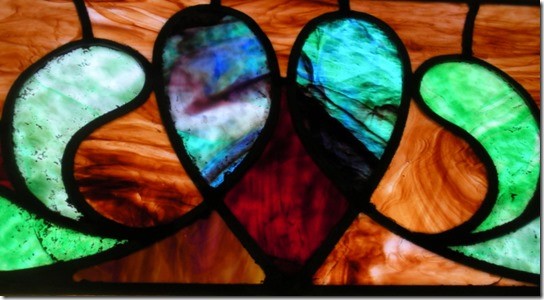 Diminish as they
You enfold.
Let all my pride
Of self and way
Be tempered
As I live each day.
Grant, as I move
In your great sphere,
I be aware
That you are near.
Lord God of all
Enthroned on high
I you adore
And solemn cry
With thankful heart,
With self and soul
That you have loved
And made me whole.


My Little Hands

My little hands have touched and fed,
Crocheted, knit, sewn and washed my head.
They've cut and cooked.
They've wrung and dried.
My hands have told the truth, and lied.
They signal come.
They wave good-bye,
Salute with palms to head held high.
They bleed and bruise.
They carry, hold,
Twist, bend and turn.
They age, grow old.
My little hands: God's gift to me
May they be used with sanctity
That your great love they might reveal.
Lord, bless my hands to praise, love, heal.
© Sandy Davis
2016-17 Poetry and photos by Sandy Davis