Maker Fun Factory VBS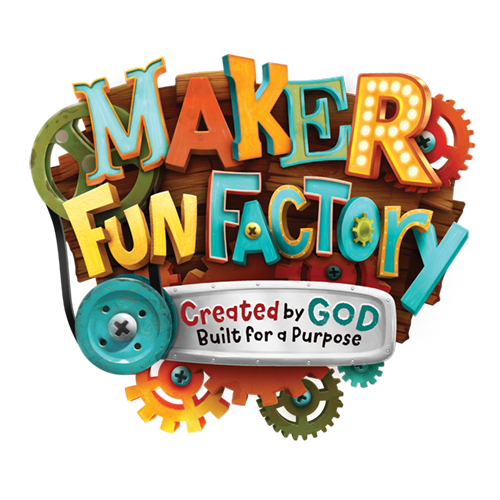 July 31st - August 4th, 9:00 am - 12:00 pm
Imagine a world where curious kids become hands-on inventors who discover they're lovingly crafted by God. Join us for Maker Fun Factory Vacation Bible School! Register your kids today or sign up to volunteer, if you are a member of Good Shepherd as a leader or helper. Please note, all volunteers must be currently certified in Safeguarding God's People. This is a Diocesan Policy.
Kindergarten - 1st Grade,

(limited space)

.
2nd - 3rd Grades,

(full)

.
4th - 5th Grades,

(limited)

.
6th - 8th Grades (Middle School), will be limited to 15 children.
High School Bible Study (limited to 10 children)



At this time, we are unable to accept children with medical and physical needs. Unless a parent or caregiver volunteers to stay with the child. Please understand this is for the safety of your child.
The 2nd-3rd Grade Crew is completely filled. The Kindergarten-1st Grade Crew and the 4th-5th Grade Crews have very limited space. Online registration is closed, but you can call the church office to register at 941-497-7286, Tues-Friday 9:00 am - 1:00 pm and speak to Lynn or you may email her at VBSGoodShepherdVenice@gmail.com
You may also register online: https://vbspro.events/p/events/goodshepherdvenice


If you have any questions, please call the church office at 941-497-7286.