Men's Fellowship Gathering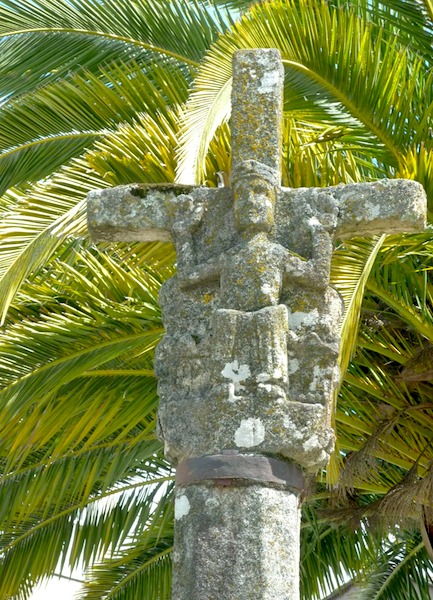 Each year the Men of Good Shepherd go on a Fellowship Gathering. This year the theme is
A Perspective on Life,
planned for February 22. A character in the new novel "Last Bus to Wisdom" by Ivan Doig refers to life as a zigzag journey. That may be an accurate description, but it fails to capture the mystical wonder that surrounds human existence.
On Monday, February 22 we will reflect on our lives at the next Men's Fellowship Gathering, which will be held at the nearby Catholic Retreat Center, Our Lady of Perpetual Help. During this one-day session, world traveler Dr. David Walker will relate his 950-mile pilgrimage to Santiago de Compostela, across France over the Pyrenees to the coast of northern Spain and the holy site containing the remains of the Apostle St. James.
All men of the parish are invited to attend, Please reserve the date. See more
HERE