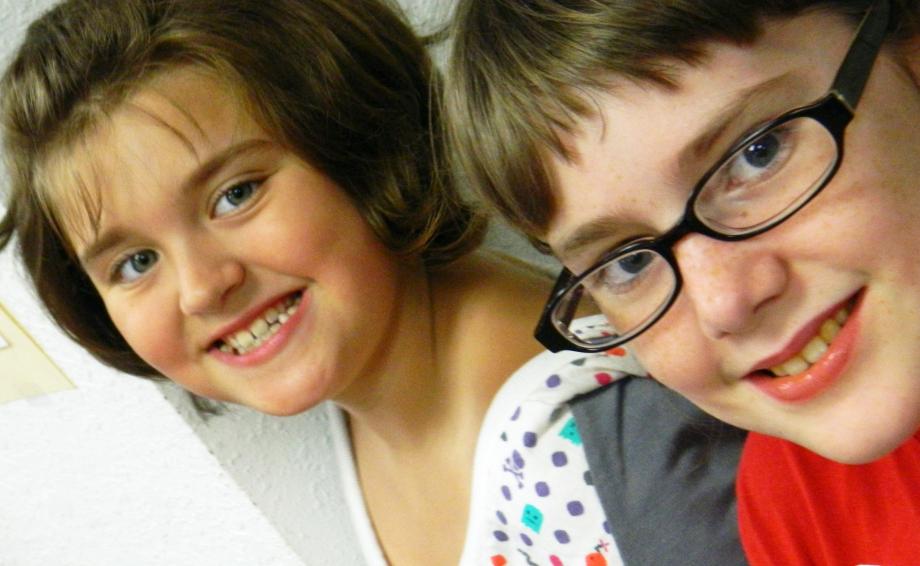 Good Shepherd welcomes everyone, from cradle Episcopalians to those presently on a search for a spirituality that fits.
Christian Education at Good Shepherd is focused upon prayerful search, discovery, and implementation of creative ways to share Jesus' love and teaching with others.
Youth summer-camp opportunities are offered through our Diocese.

Opportunities for mission experiences arise each year, for all ages.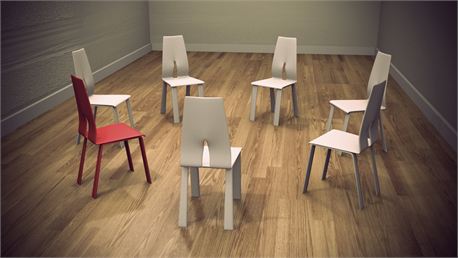 Adults attend Bible studies, historical studies, training courses, and devotions. Those who have taken part in one or more of our small-group studies have found the experience to be extremely rewarding. Learning to know one another and our Lord more intimately is vital, right along with the educational aspect of every group's focus. Creative ideas for small-group studies are sought after, and welcomed, from all parishioners.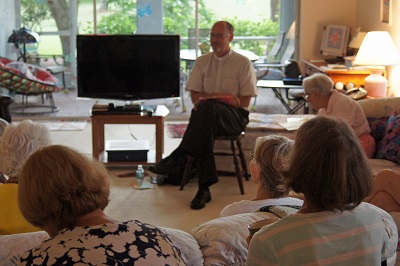 All people wishing to be baptized or confirmed in the Episcopal Church are invited to receive special instruction led by the Priest. It is common practice to learn about our Christian faith through an Inquirer's Class, scheduled on Sunday mornings.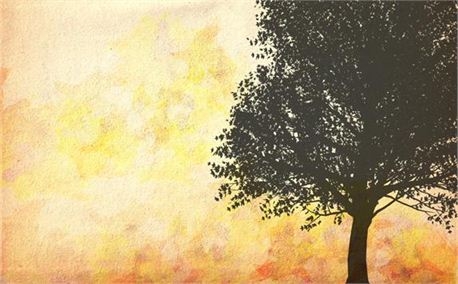 Bible Study
Women's Bible Study The Thursday morning Women's Bible Study will begin regular meetings again each October. ...
more

Alpha
Have you ever asked yourself, Is there more to life than this? If you would like a chance to ask any question or probe any element of Christianity, Alpha may be what you're looking for. The course is offered in a relaxed, ...
more

Retreat
Each year on the first Friday of December our parish makes an Advent Retreat at Dayspring Retreat Center. It is our time to renew life's goals and committments, to calm ourselves at the busiest season of the year, and to join with each ...
more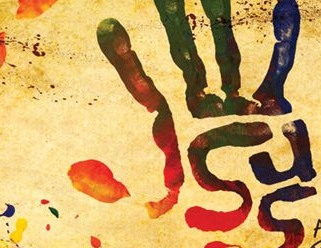 Inquirers' Class
To welcome new members and refresh our learning, we offer an Inquirers' Class on what it means to be an Episcopalian. Watch for the dates on our Events Section. We also offer a DVD and have various books in our library that you may ...
more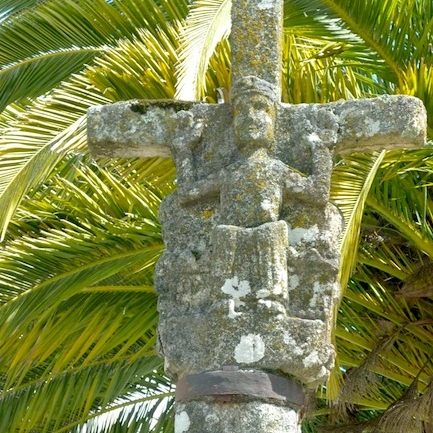 Men's Fellowship Gathering
Each year the Men of Good Shepherd go on a Fellowship Gathering. All men of the parish are invited to attend.