Cindy Esselburn, Junior Warden
Cindy Esselburn

, Junior Warden and Property Manager
As Junior Warden (the people's warden) Diana is responsible for all the property and movable goods belonging to the parish church. No small task! She oversees repairs, new purchases, security, and special projects.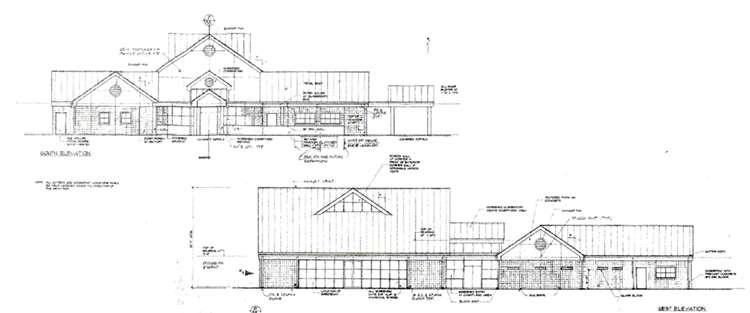 Good Shepherd Episcopal, located on 1115 Center Rd., rests on five acres of what used to be swamp land. Thirty or so years ago, there was very little in the form of development we now enjoy around us. Now irrigated and raised up we are in a prime position along a major artery (Jacaranda/Center) of business commerce and residential living leading to the I75 corridor only three miles away. On the north side lies Chestnut Creek; to the south is Venice Christian School; to the west is a pond and to the east is Venice Golf & Country Club. We are convenient to the Gulf Coast Medical Center, Winn Dixie & Publix grocery stores, Venice elementary, middle and high schools, and only six miles from area beaches.
In 2002, the congregation was a "mission" and raised over $250,000 towards a half-million dollar enclosed Parish Hall and extended classroom and office space. During the course of this mortgage, the mission became a "parish" in 2005. The mortgage was fully paid in 2011. Our physical plant is over 10,000 sq.ft. that encloses a Sanctuary, Parish Hall, Classrooms, Library, Kitchen and Administrative Offices. The Sanctuary can seat 280 people.